If you are a renter, mobile home owner, or property owner looking for rent or mortgage assistance, please visit the Division of Housing Eviction and Foreclosure Prevention page. 
Mobile Home Park Oversight Program Updates - December, 2019
[Click on text below to open link or drop down menu, where applicable]
 
Laws & Policies

House Bill 20-1196: Mobile Home Park Act Updates (effective 6/30/2020)

House Bill 20-1201: Mobile Home Park Residents Opportunity To Purchase (effective 6/30/2020)

Mobile Home Park Act and Program (updated 6/30/2020)

Final Rules (effective 04/30/2020) / Reglas Administrativas (Efectiva el 30 de abril de 2020)

House Bill 19-1309 / Proyecto de ley 19-1309

2018 Manufactured Housing Sunrise Review / Revisión de Sunrise de 2018

High Level Process Steps in the Dispute Resolution &, Enforcement Program / Programa de resolución y ejecución de disputas

Guidance on Renewing Leases / Guía de renovación de arrendamiento
Home Owner Notice / Aviso Al Propietario
Registration & Complaint Database

Use the Park Search tool to look up registration information for, and any complaints involving, mobile home parks and manufactured housing communities in Colorado.

Registrations: Only mobile home parks with approved registrations will appear in the search results.  If you cannot find an existing park in the database, please contact MHPOP@state.co.us or 1-833-924-1147.
Complaints: Only complaints that are closed will appear in the search results (ex. complaints that are dismissed, resolved, or under enforcement).  Information on open complaints is not available during the investigation and dispute resolution process.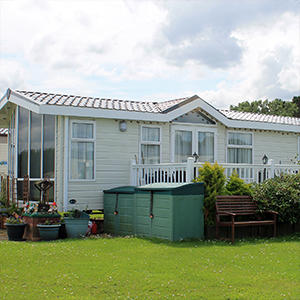 ---
Contact the Mobile Home Park Oversight Program at:
MHPOP@state.co.us (preferred) or 1-833-924-1147 (toll free) 
Additional Resources

Legal support for home owners and tenants:

"Know Your Rights" information or advocacy to change the law:

Home owners and tenants:

Landlords:

The Division of Housing is unable to provide translation services for mobile home park leases or community rules. Visit the following links to find legal clinics that provide free or low-cost legal services in Spanish or other languages and may be able to help with translation and review of leases: